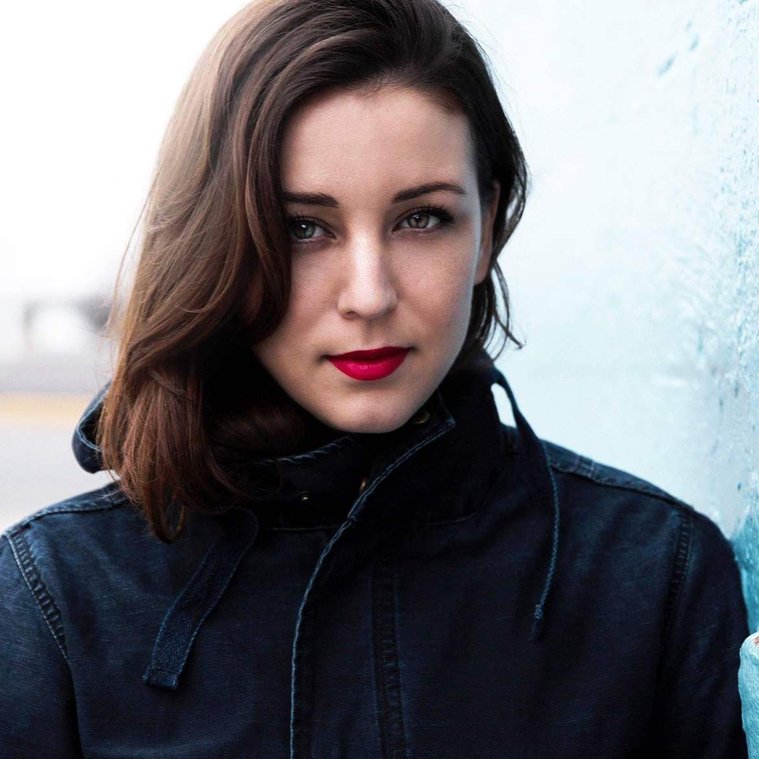 Robyn Dell'Unto is dedicated to helping artists tell their stories.
Working out of Nashville, the Toronto native's distinctive artist-relations and production style has resulted in hundreds of commercial releases since redirecting from her own artist project in 2017.
Recent work includes 'z' and 'e-z' feat. UPSAUL and Blu DeTiger for chart-topping new artist GAYLE, Wild Rivers' Gold Record 'Thinking 'Bout Love' and the reimagined 'Thinking 'Bout Love' feat. Wrabel, which have amassed over 70 million streams on Spotify, Phillip Phillips' latest 'Love Like That,' LU KALA's Billboard Top 40 charting 'DCMO (Don't Count Me Out)', Good Lovelies' SOCAN #1 award winning 'I See Gold' and Donovan Woods' latest singles 'Being Together' and 'Here In Chicago.'
Both as a solo artist and collaborator Dell'Unto's work has been featured in a variety of media, including Teen Mom (MTV), Almost Family (Fox), Good Trouble (Freeform) and Harriet The Spy (Disney), campaigns for Zara and the PanAm Games, and feature films Time Freak starring Sophie Turner and Intruders starring Miranda Cosgrove.